I know that most NFL bloggers are now focusing their attention on the NFL Combine, and the upcoming draft.  I'll start talking about those things soon enough, but right now, I still want to hold onto the joy of the Steelers' spectacular 2008 season.
Over the next several days, I will be presenting one final look at the season that was.  From the highs to the lows, and everything in between.   From the 2008 NFL draft, to training camp, the regular season, the playoffs, and the Super Bowl, we'll revisit all of it.
Steelers Today presents the 2008 season in pictures.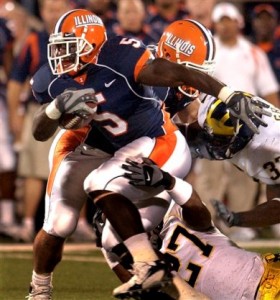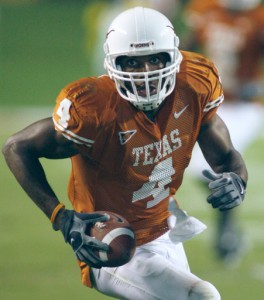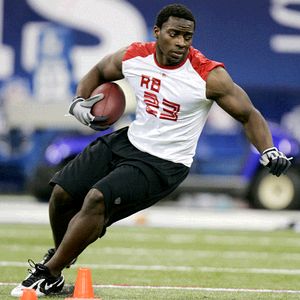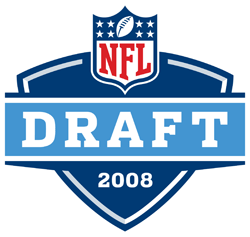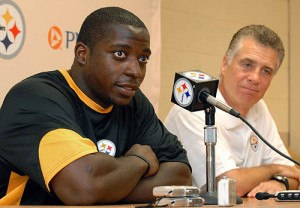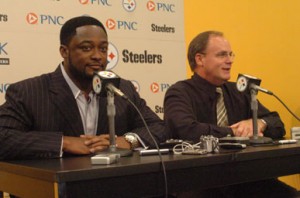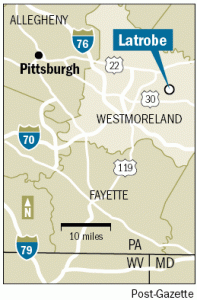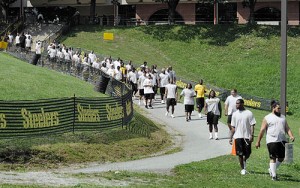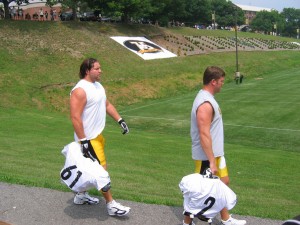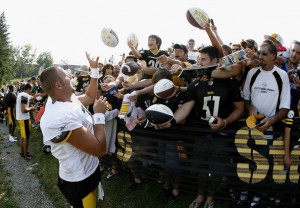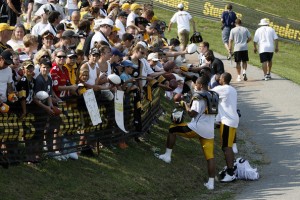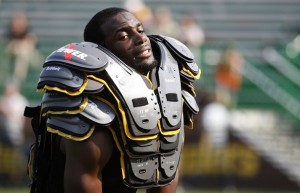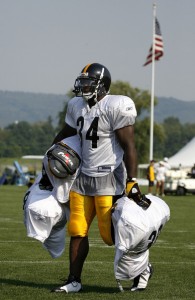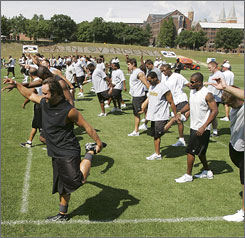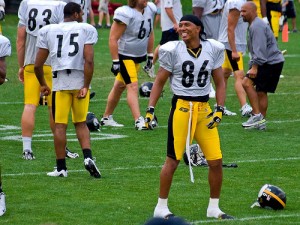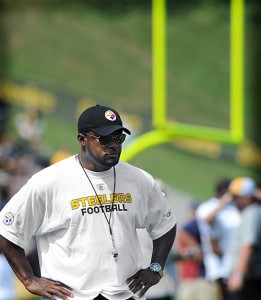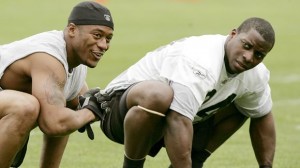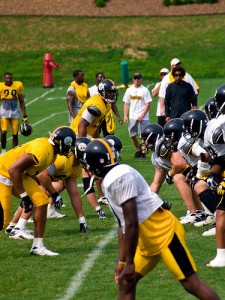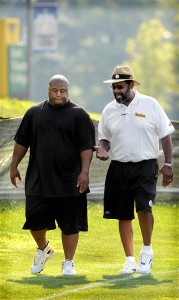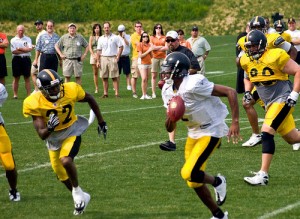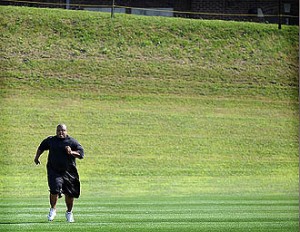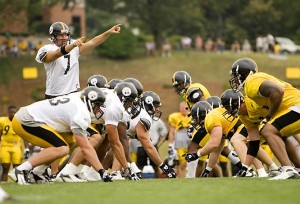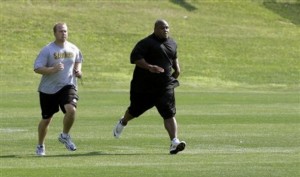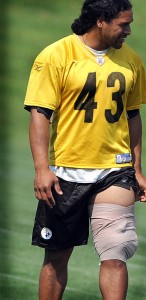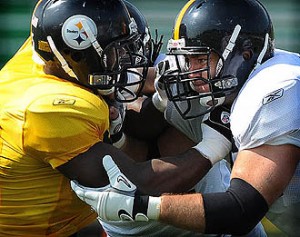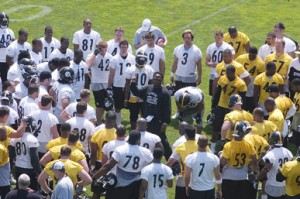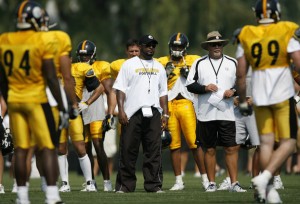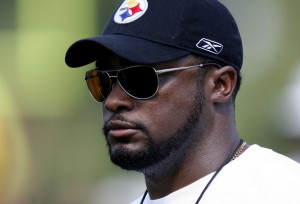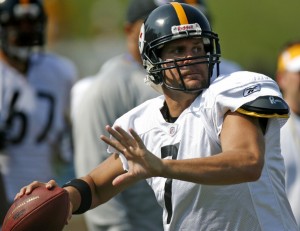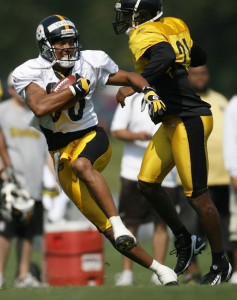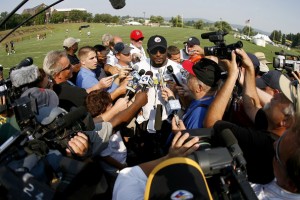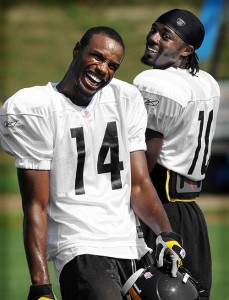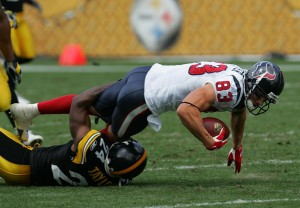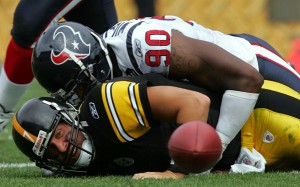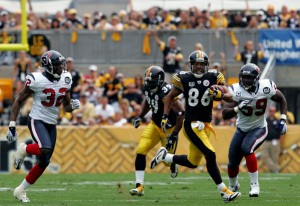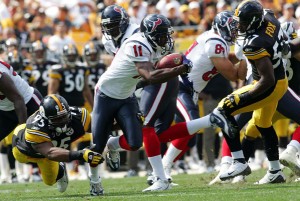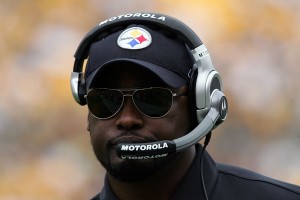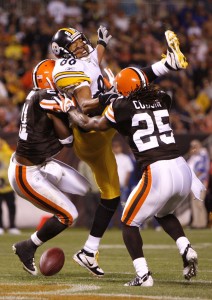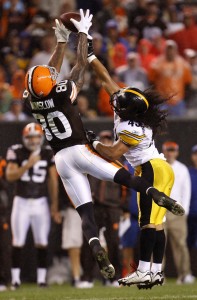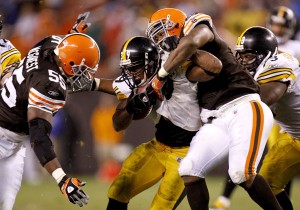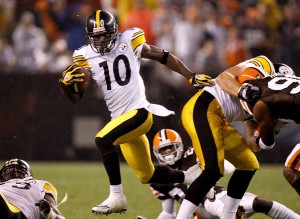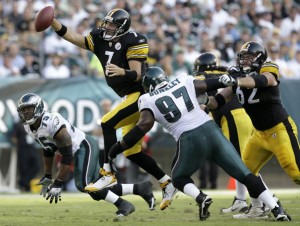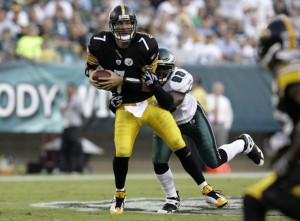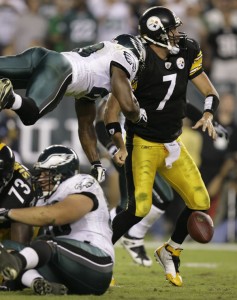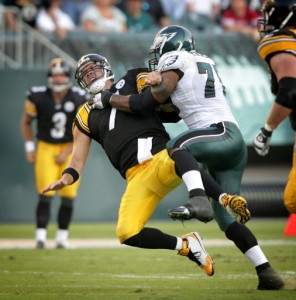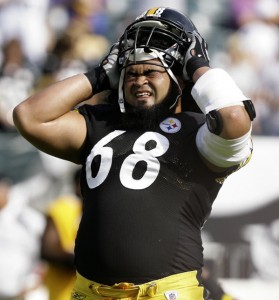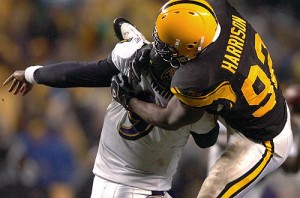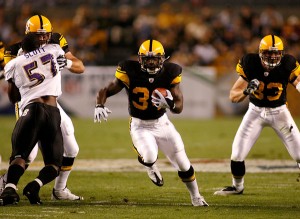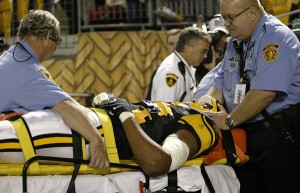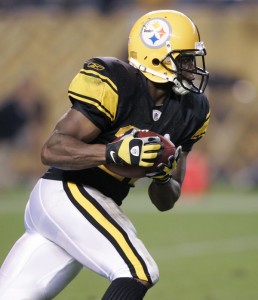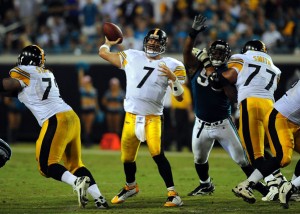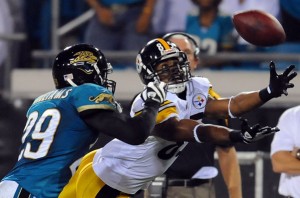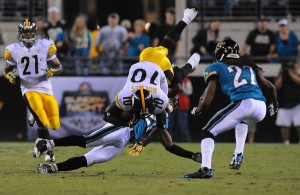 Tune in tomorrow for Steelers 2008: The Year in Pictures (Part 2)
(If you enjoyed this article, please consider leaving a comment below. Also, please subscribe to our blog by pressing the orange button below. Thanks.)
Subscribe in a reader