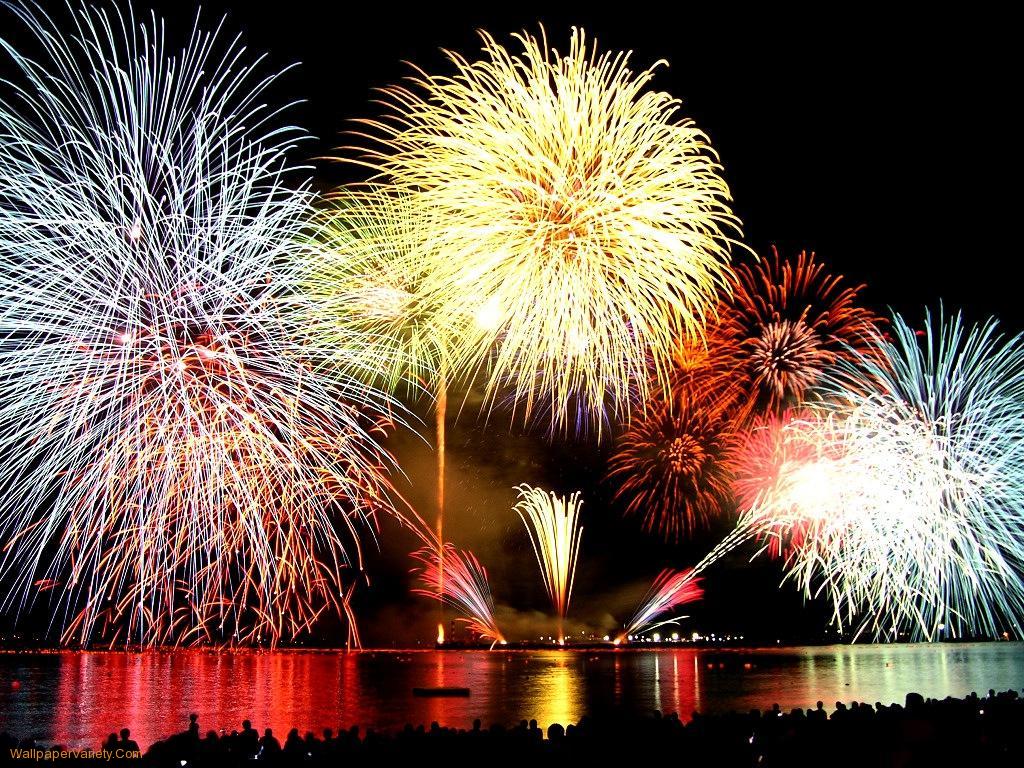 The Pittsburgh Steelers became the first team in NFL history to win 6 Super Bowls when they defeated the Arizona Cardinals 27-23 in Super Bowl XLIII.
Frankly, I'm too tired from celebrating the win to write an article about it tonight.  The game was such a thriller that I am emotionally drained.  Particularly when Larry Fitzgerald scored a touchdown with less than 3 minutes left in the game.  Prior to that play, I thought the Steelers had the game locked up.  I went from an incredible high to an incredible low.  Then when Santonio Holmes caught the final touchdown, I was back on the top of the mountain.  What an emotional roller coaster!
I'll write my normal post-game analysis of this game tomorrow.  Right now, I just don't have the energy. 
But I do want to take a moment to recognize one player in particular.  Steelers wide receiver Santonio Holmes came through big on the biggest stage, and earned the MVP award for Super Bowl XLIII.   Way to go, Santonio!
Sure, Holmes will probably get a new car for from the Super Bowl sponsors to congratulate him for his efforts.  But the Pennsylvania State Police have a little gift of their own.  They think he'll enjoy it far more than the new car.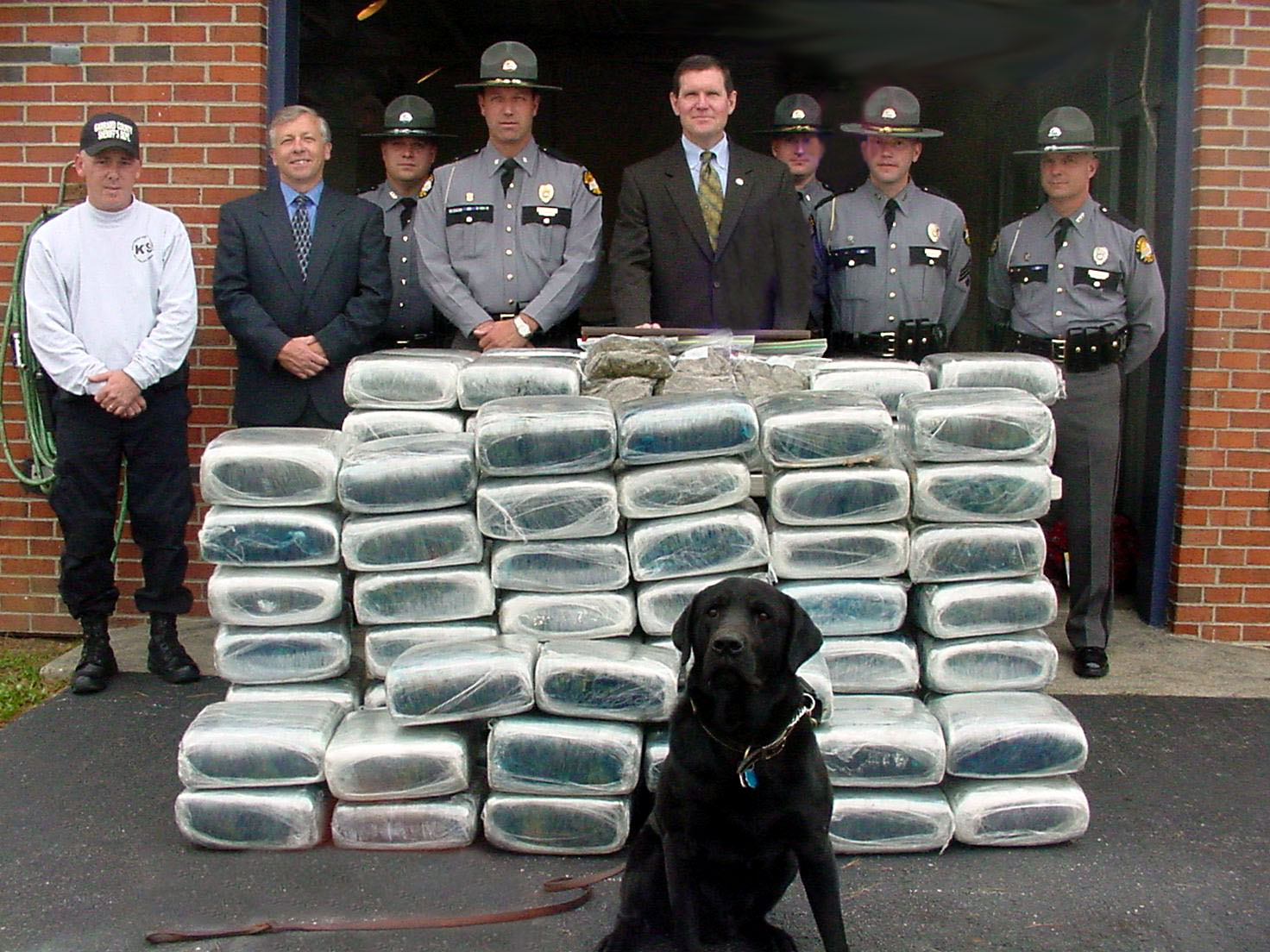 They apologize for the little incident they had with Holmes last year, and hope this will make things right.
They do ask that he not mention their little gift.  Afterall, this stuff was supposed to remain in the evidence room.  Enjoy!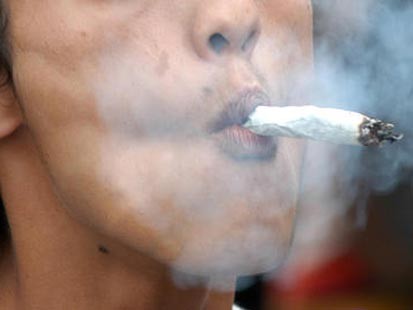 (If you enjoyed this article, please consider leaving a comment below. Also, please subscribe to our blog by pressing the orange button below. Thanks.)

Subscribe in a reader